Owning a share in a listed REIT can be seen as owning part of the cashflow that accrues to the REIT from the underlying properties as well as a share of the physical assets the REIT holds.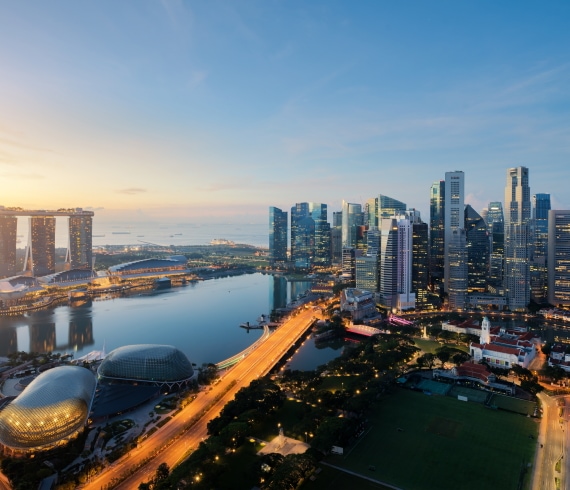 An equity REIT is essentially a collection of properties that are bundled together and listed on a stock market, trading like a regular listed corporation. REITs tend to focus on specific assets classes and are experts in their particular field. Well managed and well positioned REITs will offer a steady and growing dividend.
REITs own income-producing properties with high occupancy
REITs are traded on a stock exchange
REITs produce a steady income
REITs generally must pay out at least 90% of profit as dividend
REITs are tax-efficient
REITs operate like a corporation, but are structured like a fund
REITs tend to give investors specific sector or country exposure
What are the benefits of REITs?
Compared to a direct or a private equity investment in real estate, REITs trade on a stock exchange and therefore offer a higher degree of liquidity.
Due to the mandatory high dividend payments, REITs offer a high yield and the possibility to profit directly from the rental income, as a direct owner would. The high payout ratio encourages capital discipline as there is no excess cash in the business.
REIT managers need to come back to the market to raise additional equity to grow their portfolio once the (relatively low) leverage limits are reached. This process encourages acquisitions that are 'accretive' to the existing portfolio.
REITs have to maintain a high level of corporate governance to be listed. For example, third-party property valuations are required, which offers further protection for investors.
Historically, REIT's have shown limited correlation to bonds and equities over the long term, interesting risk/return characteristics, and can provide some hedge against inflation, being therefore a potentially attractive addition to a portfolio.
Read the latest industry news to learn the developments in the REITs market and discover other benefits that REITs can offer to your portfolio.