Replicate the returns of owning multi-class Commercial Real Estate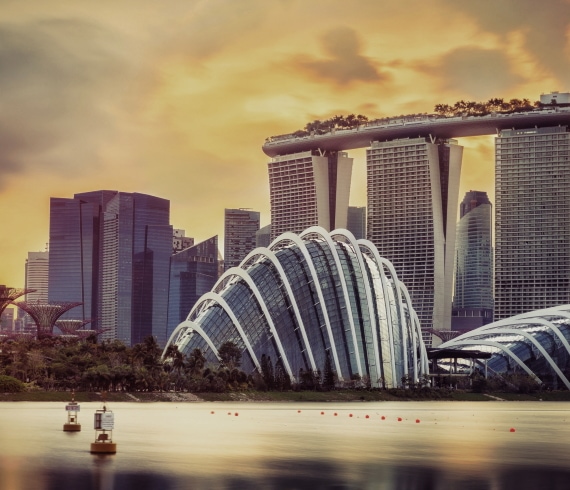 Our primary goal is to enable investors to replicate the risk-adjusted returns of multi-class Commercial Real Estate ownership via the REIT market. Our investment strategies are long-term and risk control is a key factor. Our concentrated, high active share funds give investors a superior risk-adjusted total return through a combination of high, stable, and growing dividends as well as significant opportunity for capital appreciation.
We start from the premise that we build funds that we genuinely want to invest in ourselves in an asset class we strongly believe in. We realise that we cannot be all things to everyone or should try and persuade people we have found the answer, there isn't one, but rather to be the best possible in our small niche and to be part of the solution for our clients.
As a boutique firm, we are not trying to replicate what others do but rather to build a company that offers funds that have the highest chance of success. This is a continuous process which involves looking at all parts of the fund management process to see how we can incrementally improve.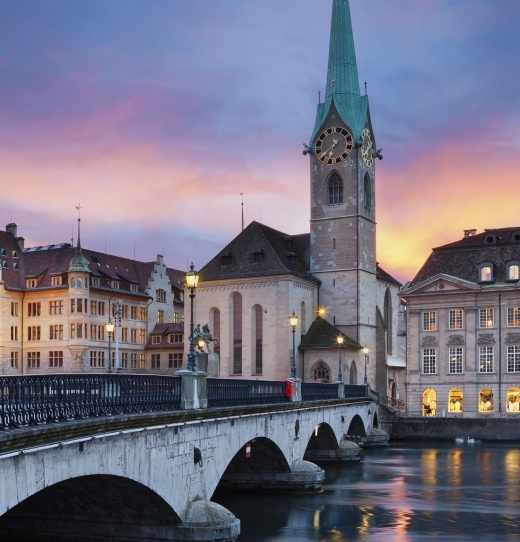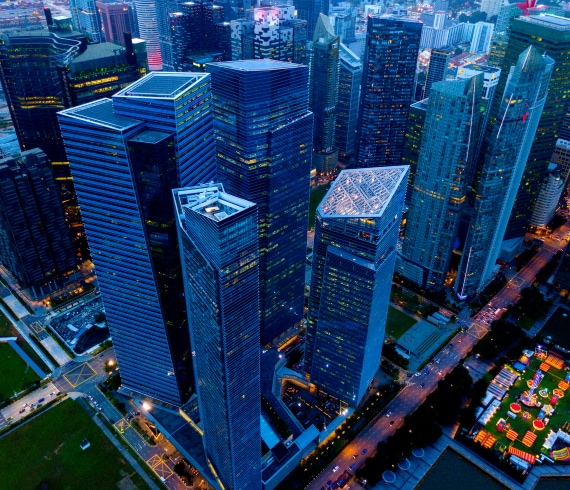 B&I Capital offers products for qualified, institutional investors that enable investment in real estate, mainly through REITs.
For further information on how we can assist you or to learn more about our funds please