Sub Title
built upon our principles
Our products allow clients to invest in listed real estate with long-term and risk-controlled investment strategies.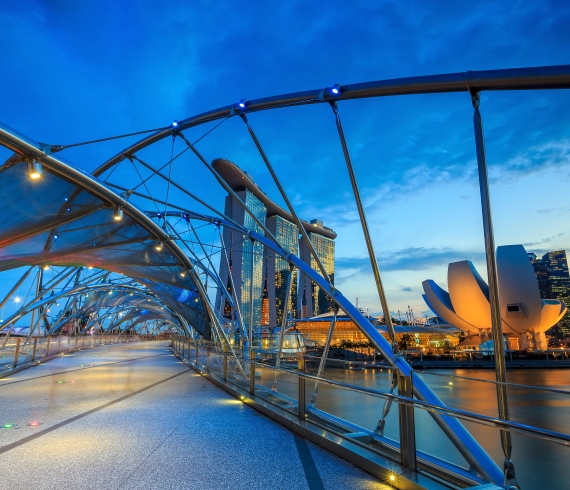 B&I Capital offers a range of investment products to cater to the diverse needs of our clients. 
Our open-ended suite of funds for professional and institutional investors includes two UCITS funds with Global and Asian exposure. In addition, we offer an AIF, which provides an opportunity for leveraged investment in the listed Asian real estate market.
We also offer tailor-made mandates designed to meet the unique needs of institutional investors. Our experienced team of financial professionals develops individual long-term and risk-controlled investment strategies that align with our clients' goals and risk tolerance. 
To cater to the unique preferences of our clients, our open-ended funds also offer share classes with varying currency-hedging and distribution characteristics. Please consult the table below for more detailed descriptions of our funds.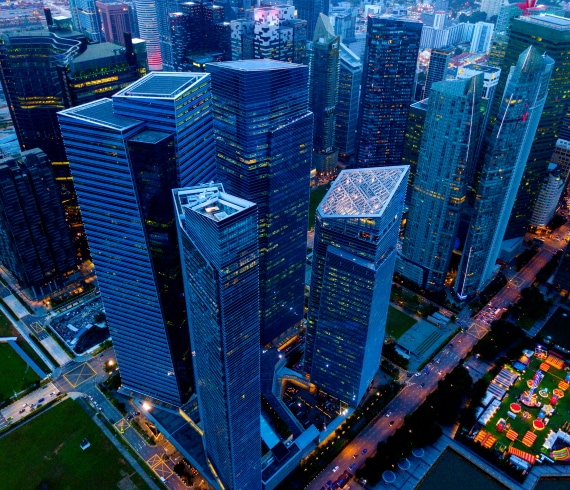 B&I Capital offers products for qualified, institutional investors that enable investment in real estate, mainly through REITs.
For further information on how we can assist you or to learn more about our funds please